Emergency Plumber Los Angeles
If you require a Plumber in Los Angeles urgently, call us now! Because we are available day or or night. We will be there to serve you with the best plumbing solutions.
Residential Plumbing Services
Our homes are our sanctuaries, and a sanctuary should be peaceful. Plumbing nuisances can cause a disturbance in your daily life. Therefore, call your local Los Angeles Plumber.
We are Los Angeles Plumbers -
Leading providers of commercial and residential plumbing services

Our company, Pipeline Plumbing Los Angeles was founded in 1980. Which is when we started our plumbing business with a clear vision of destination. So by working as a team to earn customer trust, and our company reputation, we got to where we are today.
Our plumbing team is available 24 hour a day. With services like water heater repair, emergency plumbing, gas plumber and much more.
PLUMBING SERVICES IN LOS ANGELES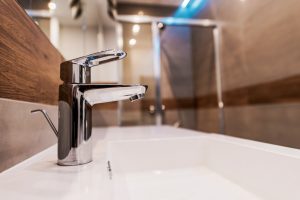 Kitchen and Bathroom Plumbing Services
You can also hire the team for plumbing services in kitchen and bathroom. Our plumbers in Los Angeles can install any shower, bathtub sink or taps in your bathroom and kitchen. Because our plumbers provide the best products and you will not see any leakage in your bathroom or kitchen.
Dishwasher Installation
A dishwashers is connected to your main sink pipe and drainage system. If in any case, your sink pipeline gets clogged, all the water can get backed up in your dishwasher. Pipeline Plumbing Los Angeles installs and repairs all brands of dishwashers.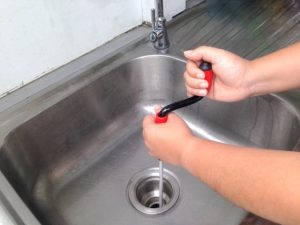 Drain Cleaning
Drains blocks? Can't stand the smell? Call us for right now for drain cleaning. Our quick and efficient plumbers will show up at your door in no time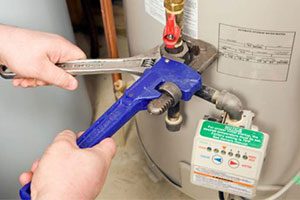 Water Heater Repair and Replacement Service in Los Angeles
It is necessary to maintain the water heater to deliver you the constant hot water at fix temperature. The human body is sensitive to the slight change in the heat. Call us immediately if you experience any change in water heater temperature.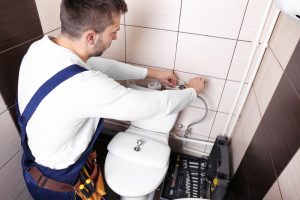 Toilet Repair
No one likes blocked toilets. No one wants to use them. And it's very embarrassing situation if you have guests around. Therefore, our plumbers in Los Angeles are ready to install and repair toilet of any brand. We also offer money back guarantee. Choose a local plumber Los Angeles.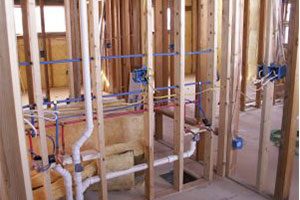 New Construction Plumbing in Los Angeles
We have the special offer for the new construction plumbing services. If you have a contract with us for the plumbing services in the new building, we will give you marvelous discounts. We will install all the connection of water in your kitchen, bathroom, and garden.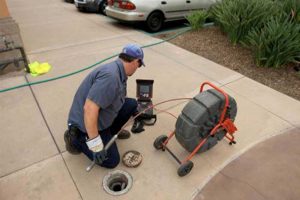 Sewer Camera Inspection
Do you suspect a clog or leak in your sewer line? We have sewer camera tools that can inspect and make us see any leaks and clogs that may be in your lines. Read more about our sewer camera inspection services.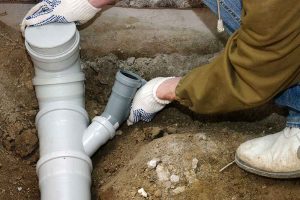 Main Line Repair
We can repair, replace and extend your main lines. Whether it's a sewer line or incoming water line, we have experience, tools and material for it all. Read more about our main line services.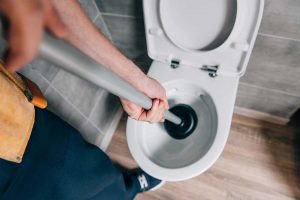 Unclogging Services
Do you have a clogged toilet, shower, sewer or restaurant galley? Then we can provide you the best unclogging services in Los Angeles! Read more about our unclogging services.
WHY OUR PLUMBER LOS ANGELES SERVICES
On a budget and on time.
24/7 emergency services.
Licensed plumber.
Best friendly help.
Customer help 24/7.
Guaranteed work.
Commendable services provided by Pipeline Plumbing Los Angeles, no inconvenience caused throughout the experience.
Finding a reliable and efficient plumber to perform repairs becomes a nuisance but I had a great experience with Pipeline Plumbing Los Angeles and their well-timed workers.