Main Line Repair & Repiping Solutions in Los Angeles (323)621-6985
Pipeline Plumbing Los Angeles provides long lasting main line repair solutions.
For main line repiping or simply repair of the main line, we are your one stop.
With years of experience we provide our customers a fast turnaround whenever they require plumbing solutions. Therefore, if you need replacement of incoming water lines or sewer lines, contact Pipeline Plumbing Los Angeles today and experience our excellent services.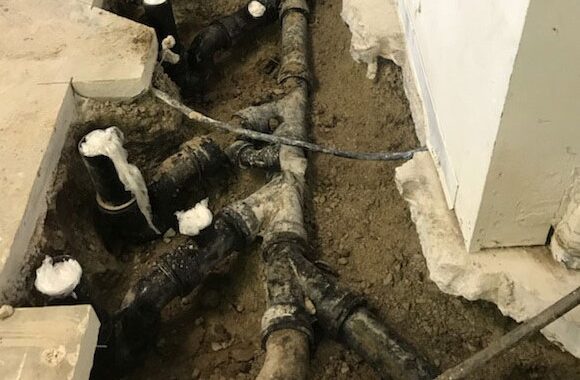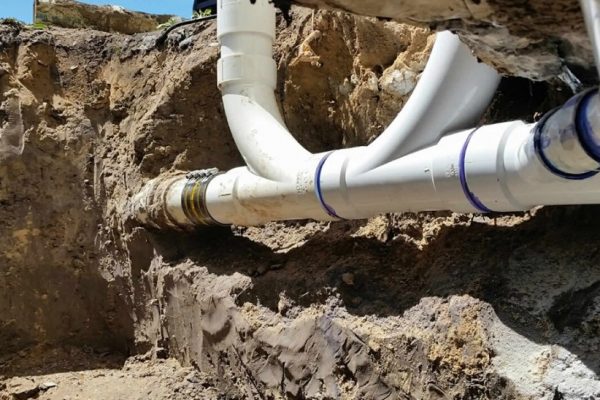 We Ensure Quality Workmanship
At Pipeline Plumbing Los Angeles, we hire professionally trained personnel. Therefore, we guarantee our customers high quality results.
For your repiping project, we ensure experienced plumbers. Therefore, you know that we will provide you the best solution.
At Pipeline Plumbing Los Angeles, we come with the highest level of workmanship. This while our plumbers work hard to guarantee you the best repiping and pipe repair.
We Ensure Reliable Main Line Repair & Adherence Code
From service scheduling to paying attention to detail, we are the best plumbing company.
We ensure that our customers receive long lasting solutions while guaranteeing adherence to latest plumbing code. This along with working with your special requirements on main line repiping inquires.