Water Leaks, no matter where they are, can lead to severe damage in the flooring and walls, cause mildew and cost you an exorbitant amount of money.
Broken seals, clogged lines, damaged pipe joints, excess water pressure, intruding tree roots and loose water connections and insect infestations are among a number of factors that can cause water leaks. Whatever the reason is, fixing water leaks is important to prevent your property from damage and save your water and money.
Since most water leaks are hidden, detecting the exact location where it is occurring can be extremely difficult. This is where our leak detection service comes in.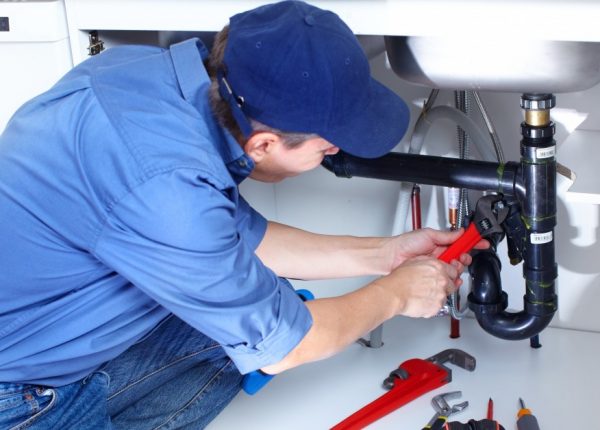 Our highly experienced and skilled leak detection experts can locate leaks of all types and sizes and in your home or commercial property. We always use non-invasive and accurate means to identify leaks to prevent damage to your property caused by unnecessary digging or drilling during guesswork. While it is impossible to mention all suspects, here are some common spots where we detect water leaks.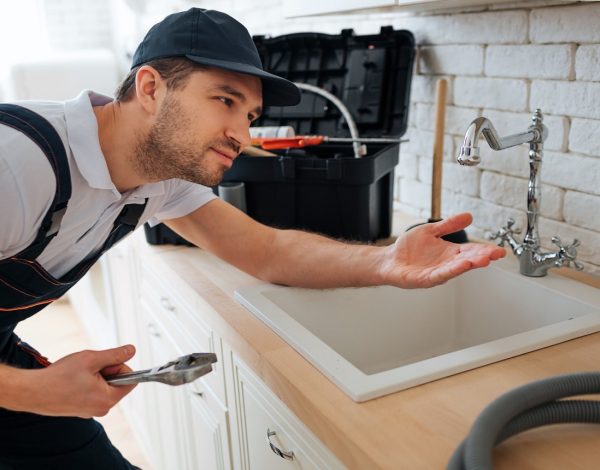 Slab:
 If you notice damp spots on your concrete or buckling floor or if you feel that the surface under your feet is too-cold or too warm, the probability is high that you may have a slab leak or a leak in your water lines. Our experts use specialized equipment to find leaks buried under the soil.
Pool: 
 If you notice any visible cracks or water bubbling out near your swimming pool, or if you contentiously have to add water in it, there is a good chance that there may be a broken pipe leaking in your home. Reach out to us. Our experts will determine if you actually have pool leak and if it is, where the broken pipe is located.
Sewer and Drain Pipes: 
Sewer leaks are often misdiagnosed for a leak on a water supply line. Standing water leaking from sewer pipes can not only undermine your drain system but also pose a health risk to you and your family. We use sewer camera to see what's going on in your pipes and if there is a leak, what is its exact point.
Fire Sprinkler System:
 A leaking fire sprinkler may not get the required amount of pressure in case of a fire emergency, putting your life, possessions and property at risk. Call us at (323) 621-6985 to get it inspected by our leak detectives. They will use the latest technology to identify any leaky pipes in it.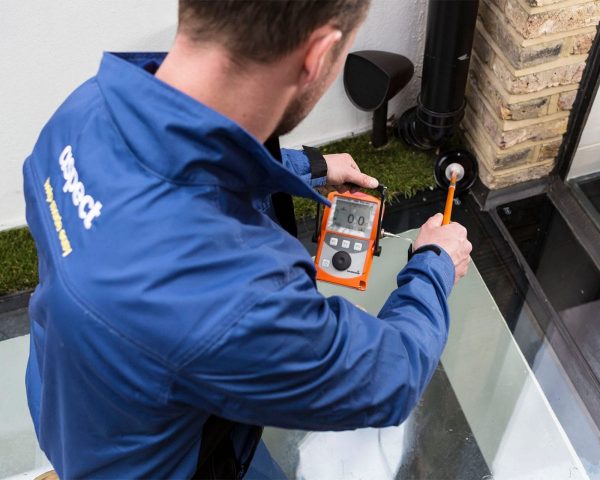 Behind the Walls:
If you notice water seepage in your walls, chances are there that a pipe might have been broken or there is a leak. We use state-of-the-art electronic leak detection equipment to accurately pinpoint the leaks behind the walls.
Water heater:
Water heater leaks most commonly occur due to corrosion that may lead to total tank failure in the worst case scenario. However, the leaks may also occur in inlet and outlet, drain valve and pressure relief valve. If that happens with you, call us sooner rather than later. Our experts will thoroughly evaluate your water heater to pinpoint the exact source of the leak.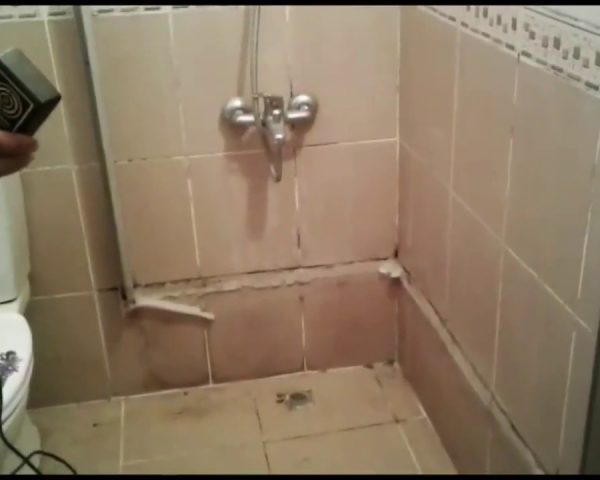 Toilet:
 Toilets leaks are silent, and out of view, therefore they usually go unnoticed. Common toilet leaks stem from faulty water valves, toilet seals and gaskets, and cracks in the tank. Call in our specialists and they will determine what allows the water to flow through in your toilet.
Faucet, Shower, and Tub: 
Leaks in faucets, showers and tubs typically occur when the seals that keep the water contained within the pipes until operated for release slip, break or wear down. Our specialists assess the parts such as seat washers, gaskets, O-rings and cylinders to determine the exact source of the leak in these systems.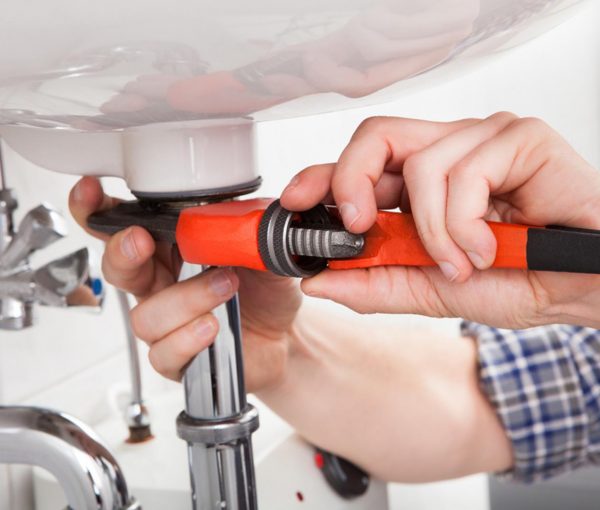 Leak Repair Services:
Once the exact location of the leak is located, our experts recommend various solutions within your budget. Depending on the course of action you choose, we will perform necessary repairs to bring the leaky spot or item back to normal in no time at all.
Your Leaks Can't Hide from Us!
If you suspect that you might have a leak in any of the above spots or elsewhere, turn to Pipeline Plumbing Los Angeles before it worsens and silently ruins your property.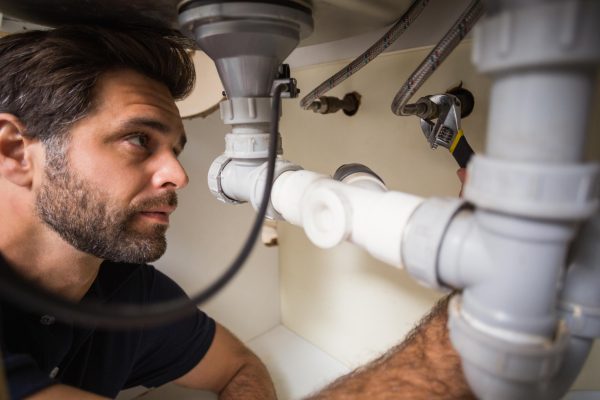 Cleaning and Dehumidification: 
Once mold is removed, our plumbing technicians will clean and dehumidify the area using state-of-the-art home dehumidification equipment. This removes additional moisture and prevents new mold growth.
 Post-Remediation Testing:
 After completing mold removal services, we will conduct post-remediation testing—such as swab testing or air quality testing—to ensure that all mold has been completely removed.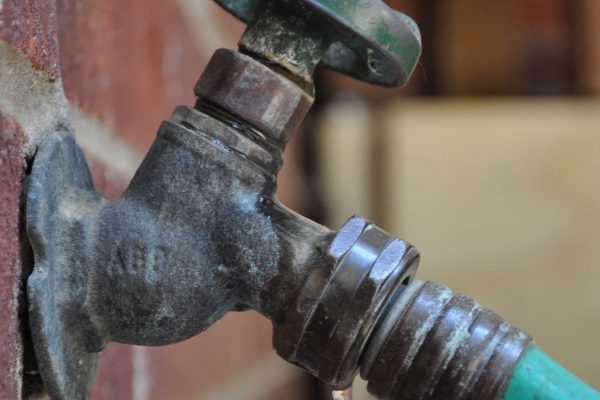 HVAC Equipment:
Central air conditioner leaks usually occur when the condensate pans overflow due to a clogged drain line. We are equipped with highly-sensitive bubble detectors that enable us to detect leaks that are hard to find out.
When you choose us, you will enjoy peace of mind that our experts will inspect your property and identify the exact location of these troublesome leaks accurately and fix them efficiently.