Pipeline Plumbing Los Angeles provides professional unclogging services. We are the Los Angeles top-notch plumbing solutions provider.
Is your kitchen sink draining slower than normal? Or is your bathtub or toilet seem to backup? These are some of the indicators that your sewer might be clogged and requires immediate attention before the issue is out of control.
As a qualified plumbing company, Pipeline Plumbing Los Angeles is ready to help you.
A clogged sewer system will continue to develop, and in the end, you may start experiencing the worse issues. To an affordable rate, we handle minor to serious clogs, by helping you get back to a smooth flow of wastewater from your property.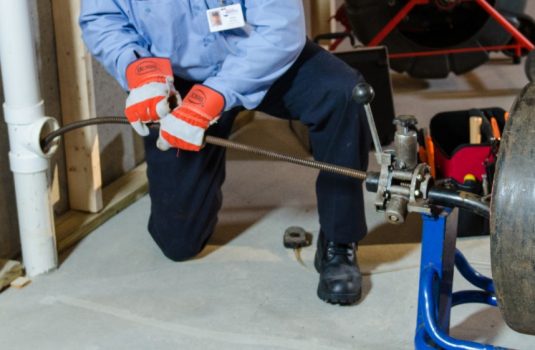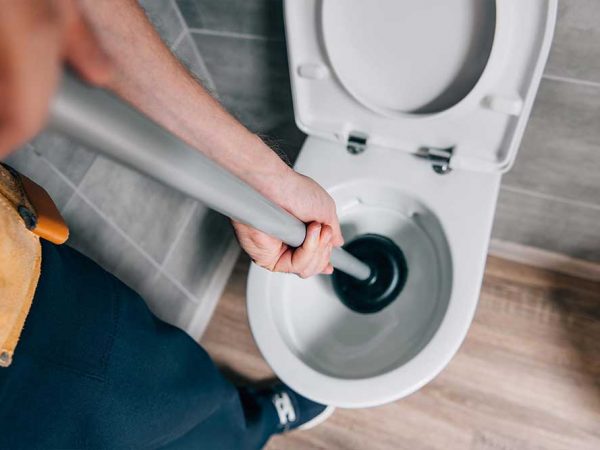 Toilet Unclogging Solution in Los Angeles
If you need to get the toilet unclogged in Los Angeles, Pipeline Plumbing can help.
When your toilet seems to backup frequently, it is always advisable that you look for a professional service provider. This guarantees you that the issue will be looked at quickly, while providing a long-lasting solution.
A clogged toilet is often caused by of using too much toilet paper or flushing down not flushable items.
A slow flushing flow indicates there is a problem that may worsen over time. Therefore, it is important that you contact a professional to ensure the issue is addressed effectively. So call Pipeline Plumbing Los Angeles today to get efficient toilet unclogging services at an affordable rate.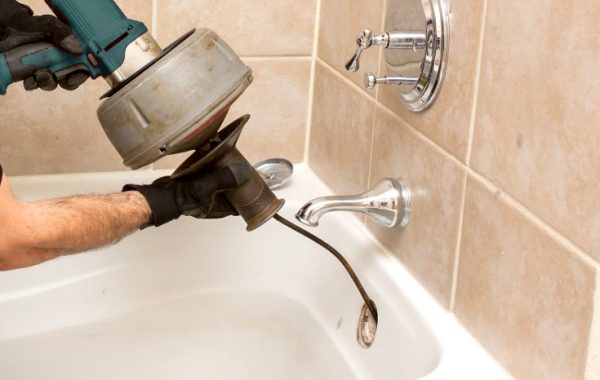 Shower and Bathtub Unclogging
A clogged bathtub is one of the common issues facing a majority of households in Los Angeles.
Our plumbers will inspect the bathroom sewer system to check for clogged drain by using advanced equipment to detect clogged shower or bathtub.
Once we have identified the problem, we advice the client, before embarking on professional solutions. We will unclog your shower or the bathtub the same day.
Kitchen Sink and Drain
A clogged kitchen sink can be very inconvenient. A professional at Pipeline Plumbing Los Angeles can help you with unclogging the kitchens sewer lines.
If you notice that water is slow to drain from the kitchen sink or dishwasher, then book for kitchen sink unclogging service with us.
For kitchen drains, the wastewater often carries food remains, and greasy waste that will result into clogged drain.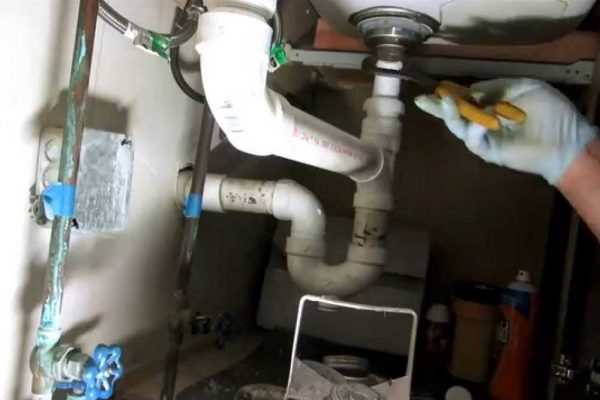 Commercial Drain Unclogging
Clogged sewer line, kitchen or toilets backup is a common problem in restaurant, hotel, hospital and school environments. When experiencing such problems, it is advisable that you contact us Pipeline Plumbing Los Angeles. We provide professional commercial drain unclogging, with modern and environmental friendly methods.
We can also provide with regular maintenance to keep your sewer line remain with a good flow.