Water Heater Repair in Los Angeles (323)621-6985
Water Heater repair services are one of the many plumbing services we offer at our company. You can be sure that you have made a wise decision to come to a real water heating repair professional in Los Angeles.
Our plumbers works with tankless water heater, electric water heater and gas water heater.
If you are in need of repair or installation service at your home, office or business. Then don't hesitate to give professional plumbers a call.
We promise that will make sure that you have plenty of clean, safe and hot water for all your uses.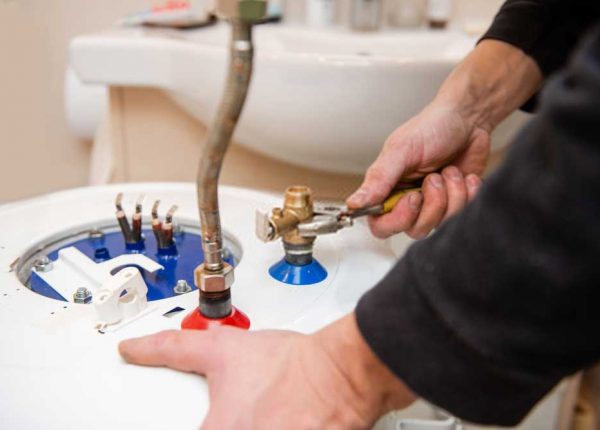 Why choose our water heater repair services?
There are many things that makes our repair services exceptional. Like that our plumbing company is fully licensed and insured. This to undertake all plumbing activities.
Our repair experts are highly trained and experienced and all repairs are done professionally. When you choose our repair services you are guaranteed the following:
High-quality water heating systems
Free costs estimates
100% customer service satisfaction
Emergency plumber services 24 hours a day
A high level of workmanship
Affordable price quotes
Remedy on common repairs and maintenance such as thermal couple replacement, anode rode replacement, etc.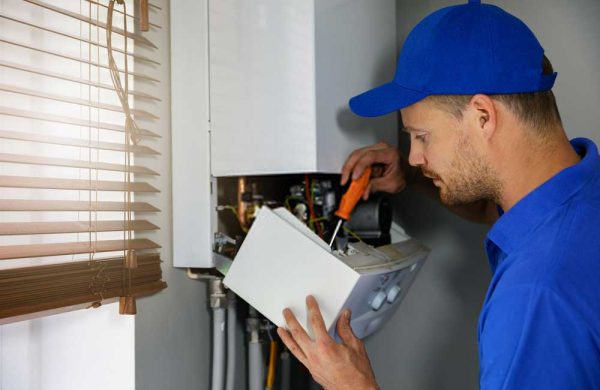 We provide both residential and commercial with repair services
We provide repair and installation services to everyone. Regardless if it's at homes, businesses or offices.
Our company has all the required tools and equipment. So we can handle any kind of water heater repair services, whether big or small. Our water heater repair technicians are all experienced and will literally fix any kind of problems. So if your home or office water heating system malfunctions. Do not worry. Just give us a call and our repair services will leave you with a smile on your face.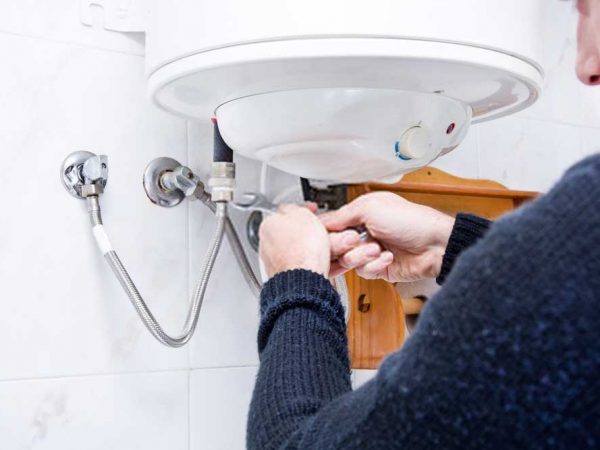 Fast, reliable and affordable
Our repair services are fast and we always available and equipped to attend a water heater problem within the shortest time possible. Additionally we provide our clients with 24 hour emergency plumbing services.
Our plumbing services are reliable. Some of the water heater systems can be very sophisticated. When you seek our water heater repair services, we can guarantee the problem will get diagnosed and fixed immediately.
Our services are also affordable. We provide our clients with cost-effective prices and we take a lot of pride in the many positive reviews we get from our customers. Therefore we provide our clients with free cost estimates. We also don't have any hidden or extra charges in our water heater repair services.
Repair all makes & models
Our water heater repair services are not limited to brands, makes or models. Our repair experts are certified by leading water heating systems manufacturers. So they can handle the vast amount of different models and makes. Additionally, the many years of experience makes out repair services to stand out. So, if you are in need of a repair or installation service, don't be bothered by the make, brand or model. Because we have you covered. So just talk to us, let us know what problem you are going through with your water heater system.
Spare parts from trusted water heater manufacturers
To ensure quality and reliability, the spare parts used to do water heater repair are supposed to be of high quality. This is something our repair experts never takes for granted. So for that matter, we work hand in hand with some of the industry-leading manufacturers. So we can make sure we provide our clients with the best quality water heater spare parts.