Emergency Plumber in Los Angeles (323)621-6985
Emergencies with our plumbing systems strikes when we least expect them. Therefore, a reliable and available emergency plumber who is willing to help you is the good. Whenever you have an emergency plumbing problem, we have 24 hour plumbing services.
Our plumbing technicians are available and equipped to attend to plumbing emergencies within a shortest time. This is regardless of the kind of plumbing problem. Our track is always fully loaded and we get started as soon as we arrive within much time wastage.
There is no plumbing emergency too big or too small to us. Therefore, in case of a plumbing emergency, don't wait to call us. Because we take it more than just a call. We guarantee our customers that the plumber expert we send to you is not only highly trained and experienced. But also possess great interpersonal skills, our emergency plumbing technicians are friendly and will try give you the best advises.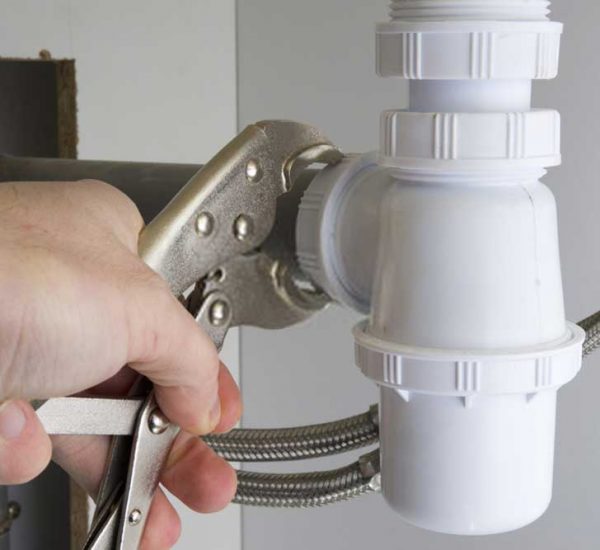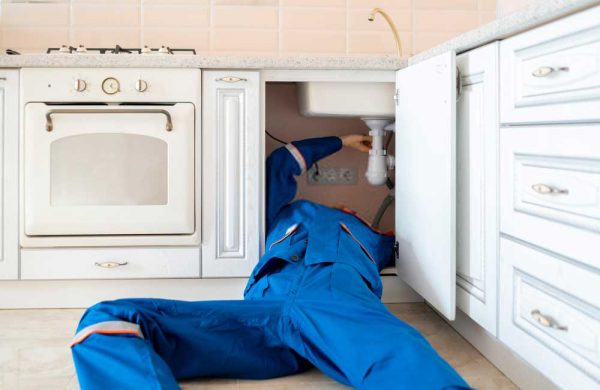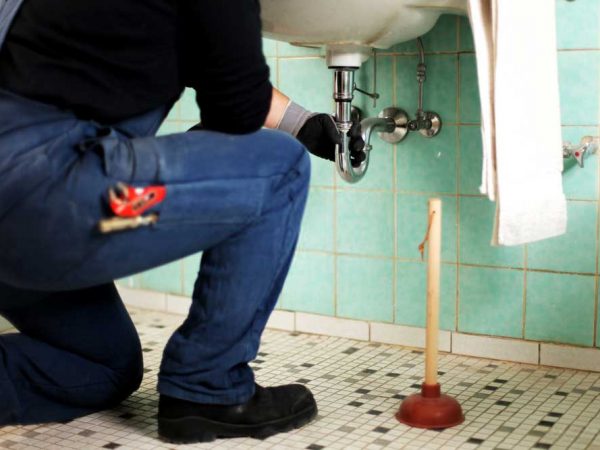 We offer fast emergency plumber services
Anytime our customers give us a plumbing emergency call we treat more than just a call. Therefore, whiting a short time, a plumbing technician is sent to your home, business or office. Pipeline Plumbing Los Angeles will never keep a client waiting, because the problem could be getting worse.
We are fully equipped and very much ready to attend to any kind of a plumbing emergency. We also have strategically located plumber technicians for the purpose of offering the fastest plumbing emergency responses. Plumbing emergencies should never be delayed because, for example, those small leaks can lead to massive losses.
Our Plumbing Service
We offer a 24 hour emergency plumbing service. So with our emergency plumber you can be sure that if your toilet or sinks gets blocked, we can help. Our emergency plumber technicians are readily available to handle any kind of plumbing problem.
We are available all around the clock, fully equipped with trucks fully loaded. Give us a call at any time, any day of the week. Even weekends or holidays, and we will be right at your doorstep ASAP. Because we believe that everyone should be able to get a hold of a plumber as soon as possible.
We Handle All Kinds of Plumbing Emergencies
Our emergency plumbing services are not limited to anything. We are fully licensed and insured. Therefore we can handle all kinds of plumbing systems regardless of make, model or brand. To our emergency plumber experts, there is no emergency plumbing repairs that is too big or too small.
What Our Emergency Plumber Does
As said earlier, our 24 hour plumber technicians can handle any kind of plumbing problems. However, the common plumbing emergencies we come across are unclogging toilets and drains and fixing leaks. Our emergency plumber also performs emergency rooter services to clear away all clogs.
Advanced Leak Detection Services
We are equipped with high-tech leak detection tools. With this equipment we can detect all kind of leakages such as gas leaks, pipes leaks, etc. Therefore everything is done professionally. So our expert takes time to thoroughly examine the plumbing system and the leakage problems. Then they provide you with the best plumbing solutions. We will definitely find the course of the leakages. That is no matter how complex it is. Then begin the repair process immediately.
Clogged Toilet Services
If your toilet is clogged and you have used toilet plunger without any success, the underlying problem is bigger. There could be a block in the sewer line. You don't have to feel down or stressed because we have a solution for you. You just have to give us a call and our emergency plumber will get it fixed. We believe that everybody needs a clog free life without blocked sewer lines.
So when you contact us, you can be sure of quality and reliability with our 24 hour plumbing service.