Gas Line Plumbers in Los Angeles (323)621-6985
Do you need a gas plumber? Then we can help you. This thanks to our expert gas plumbers with years of experience.
Note:
If you suspect a natural gas leak, evacuate the area immediately. Then contact us from a safe location at (323)621-6985 or SoCalGas.
At Pipeline Plumbing Los Angeles, we provide professional gas plumbers. Who all ready to serve you 24 hour a day.
Whether it is for repair of an existing gas line, addition or a completely new installation, call Pipeline Plumbing Los Angeles today. We will be happy to help you.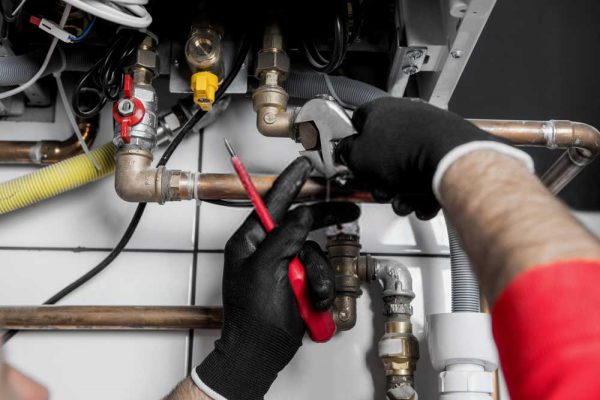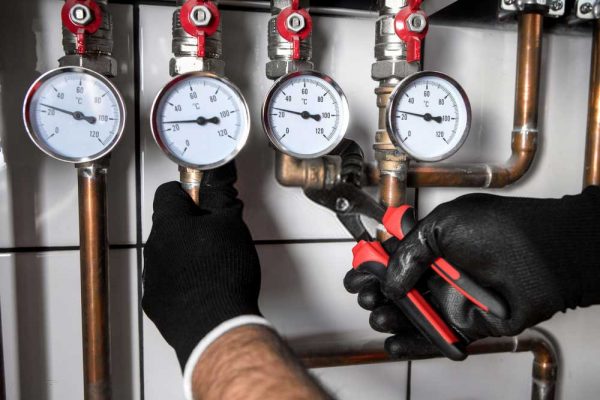 Experienced and Licensed Gas Line Plumbers
At Pipeline Plumbing Los Angeles, we provide our customers experienced gas plumber. Who are ready to help you when it comes to gas line installation or even repair solutions.
Our plumbers come with a wide amount of exposure in the field. So they have the ability to handle even the most complicated gas plumbing. Besides the experience, we provides licensed gas plumbers.
We understand why it is important to work with professional plumbers who are fully registered. Because this guarantees our customers high-quality services when it comes gas line installations, inspections and repair.
Exceptional Services from the Start to Completion
We commit to the provision of exceptional services from the start to completion of plumbing jobs. At Pipeline Plumbing Los Angeles, our experts will make sure that your requirements have been covered. In order to deliver the services to full satisfaction, at Pipeline Plumbing Los Angeles we work with qualified professionals. Therefore, you are guaranteed that we will meet your expectations in every job undertaken by us.
Readily Available
At Pipeline Plumbing Los Angeles, we are ready to adjust our availability to ensure convenience. Therefore, when you require our services, you are guaranteed that we will deliver to expectations. Call Pipeline Plumbing Los Angeles today for guaranteed customer satisfaction. We are always ready to serve you at anytime of the day or even at night.