Mold is a common problem in the Los Angeles area and is growing each year, probably because of the changing architecture. Modern energy-efficient homes restrict air movement and tend to be conducive to mold growth.
 Exposure to mold can have serious health implications such as Headaches, Breathing difficulties, Persistent coughing and wheezing, Skin irritation, Hypersensitivity pneumonitis, Lung damage or respiratory infections.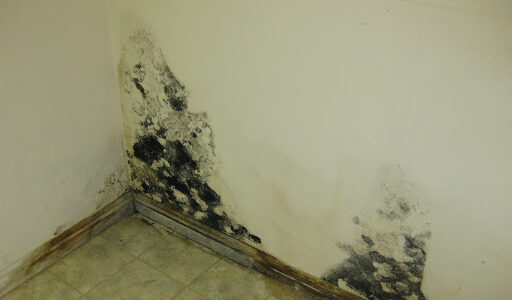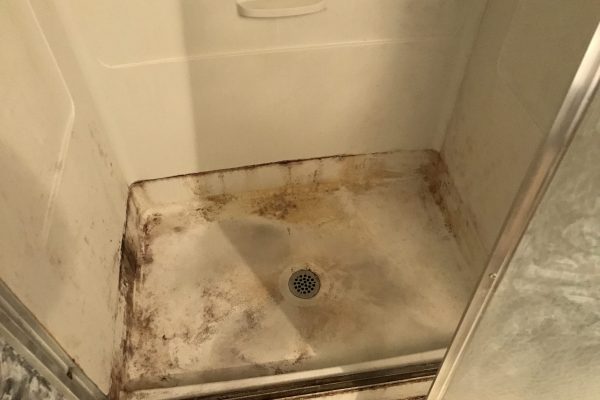 Signs of Mold
There are some clear signs that can potentially indicate presence of mold in your residential and office property. This includes but not limited to
Household members suffering from wheezing, watery & red eyes and runny nose, 

Visible mold growth, 

Condensation on or around your windows or witness 

Discoloration of walls and paint.
If you suspect having a mold problem in your residence or office, book an appointment with us for a mold inspection. Our well-trained specialists conduct comprehensive mold testing to pinpoint the exact location of the fungal colonies and the cause of its growth.
Our Services
 Often clients are keen to know exactly what types of mold is growing in their residential or commercial buildings and what types of bacteria that may be breathing in. At Los Angeles Mold Inspection, we offer a wide variety of sampling and testing services that are analyzed by professional and credible labs. We perform these testing services besides mold inspection to provide legal documentation needed for insurance claims or as a final clearance test or remediation verification.
 The mold inspection and remediation process may differ depending on its type of mold and its extent. However, in most cases, we follow the standard steps to completely remove mold from your home or office.
Our mold inspection and remediation process typically involve the following:
A Free On-Site Mold Inspection and Estimate: 
During the inspection, our inspectors and mold removal technicians will assess your home or office and provide an estimate based on our findings. At this time, we may recommend indoor air quality test or surface tests to determine if there are any traces of mold in the air.
Air Quality Testing and Lab Testing: 
Depending upon the findings of the initial assessment, we may recommend to carry out air quality testing. In this method, a mold technician collects a sample of air using a specialized bioaerosol sampling pump from the area(s) you are concerned about. We then send the sample to an accredited microbiological lab for detailed analysis. The results reveal the exact types of mold spores present and their concentration levels.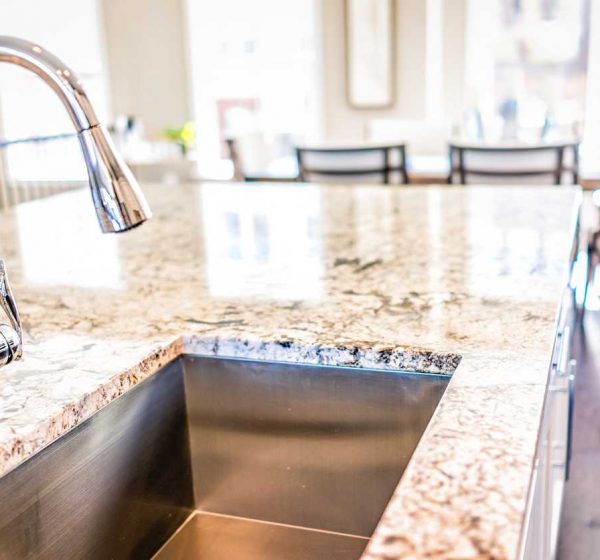 Developing a Mold Removal Protocol & Prepping Your Building: 
With initial assessment findings and lab testing (if conducted) report in hand, our mold inspection team prepares a mold removal protocol. After discussing it with you, the team will begin prepping your business/home by building a restraint area around the mold.
Mold Removal: 
During the actual mold removal process, our professionals antimicrobial agents, negative air scrubbers, HEPA vacuums, and other high-tech tools to completely remove mold from your residential / business property.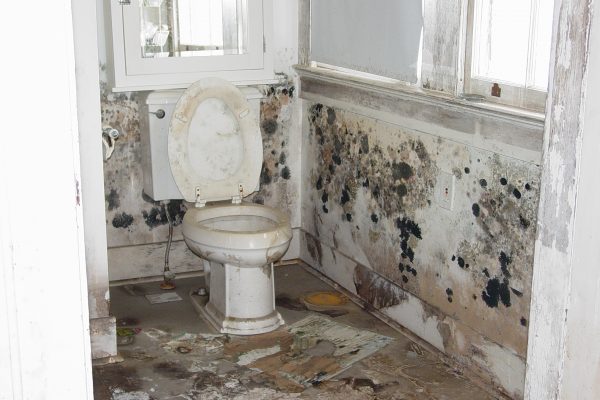 Cleaning and Dehumidification: 
Once mold is removed, our plumbing technicians will clean and dehumidify the area using state-of-the-art home dehumidification equipment. This removes additional moisture and prevents new mold growth.
 Post-Remediation Testing:
 After completing mold removal services, we will conduct post-remediation testing—such as swab testing or air quality testing—to ensure that all mold has been completely removed.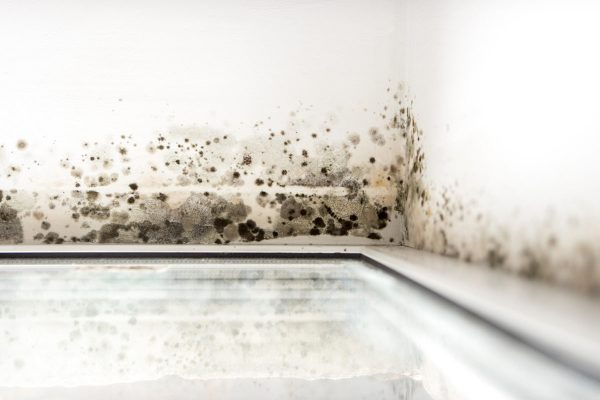 Our Mold Inspection Packages:
 Besides customized solutions, we offer two comprehensive Mold Inspection and Testing Bundles:
Limited Mold Inspection
 This package includes
Inspection of 1 area or floor of the home that is defined before the start of the inspection.

Non-invasive inspection. We are not opening walls or making holes in anything.

A comprehensive digital report of all findings.

Up to 4 samples, including Laboratory Fees.

Laboratory Report included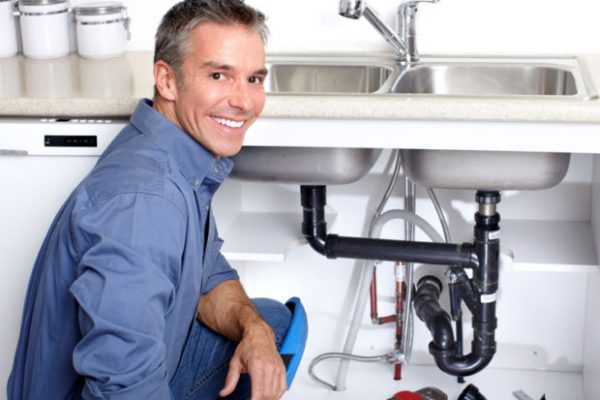 Full Mold Inspection
This package includes 
Inspection of all accessible areas of the building.

Non-invasive inspection. We are not opening walls or making holes in anything.

A comprehensive digital report of all findings.

Up to 6 samples, including Laboratory Fees.

Laboratory Report included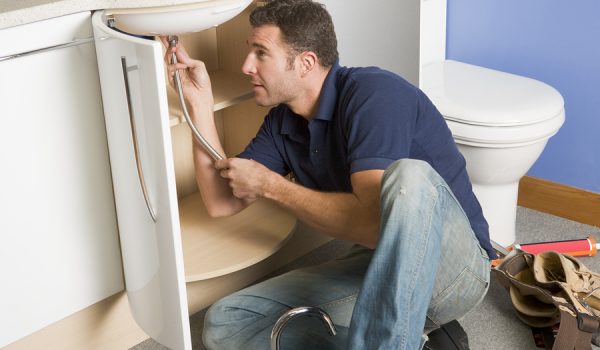 A Team You Can Trust
 It is always advisable to look for a professional mold inspection and remediation company when it comes to mold removal. At Pipeline Plumbing Log Angeles, we have all required licenses and insurances to carry out mold removal and remediation in Los Angeles and the surrounding areas.