Plumbing system can present a set of challenges starting with drain clogging to main pipe bursts and so much more. At Pipeline Plumbing Los Angeles, we provide best troubleshooting solutions to our customers. One of a kind troubleshooting approaches is professional Sewer Camera Inspection.
If you suspect there is an issue with your plumbing system. Then you may require a sewer camera inspection to find out the underlying issue.
Contact Pipeline Plumbing Los Angeles. So we can help you with your sewer line inspection.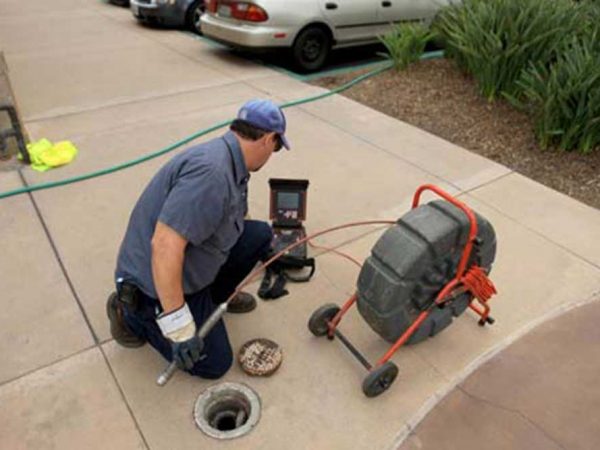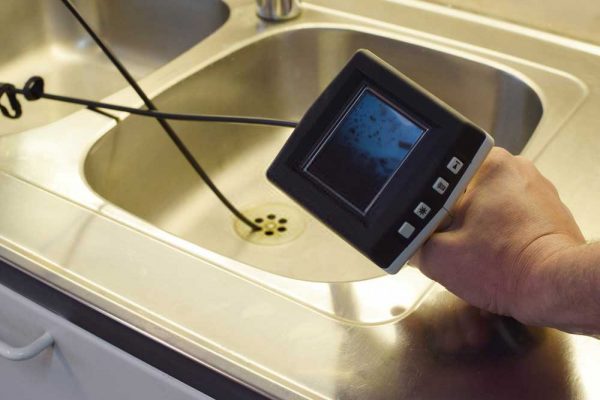 Modern Equipment
At Pipeline Plumbing Los Angeles, we are your one-stop plumbing experts. We have the best sewer inspection cameras, helping us to find where the plumbing issue lies fast and effectively. This will save both time and money. Especially if further work is required in terms of tearing up flooring, walls or groundwork.
24 Hour Availability
If you have issues with stubborn clogs or suspect damaged sewer lines, we can help you anytime. Our team is available 24/7 to assist your with sewer camera inspections and other professional plumbing services.