For many years, we at Pipeline Plumbing have been taking care of the plumbing needs of the homes and businesses in Beverly Hills. From a simple new faucet installation to the whole-house repiping, we have knowledge and expertise the state-of-the-art equipment to provide you with a quality and efficient service. All our plumbing technicians are extensively trained and well-versed in handling virtually any plumbing issue thrown their way. No matter what the size or complexity of the job you need, we always treat it with the same level of care and expertise to complete it quickly and accurately the first time around.
Beverly Hills Commercial Plumber
Commercial properties require highly experienced plumbing professionals who have knowledge of local regulations and possess the industrial strength equipment to treat their facility. This is the reason why businesses of all sizes and industries throughout Beverly Hills rely on us to handle their emergency and non-emergency plumbing needs. We provide commercial plumbing services to churches, schools, office buildings, local businesses, retail outlets, shopping malls, restaurants, bars, banks, and hospitals. Being business owners ourselves, we know that a plumbing problem can be very disruptive to your business and hurt your bottom line if not treated right away. With that in mind, we stand readily available to fix any plumbing issue you may come across right away to help you get back in business as soon as possible.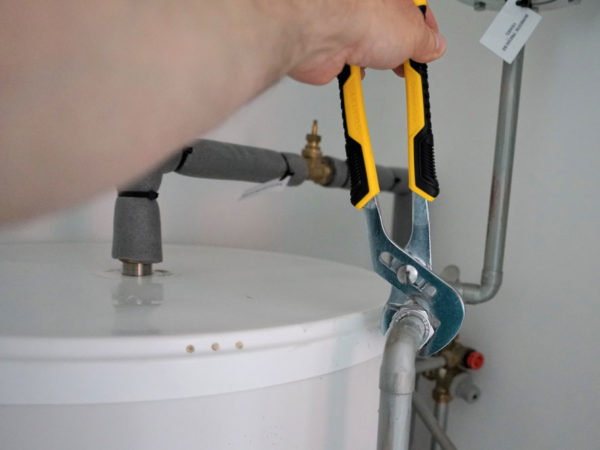 Residential Plumbing Services Beverly Hills
An optimally functioning and well-maintained plumbing system is immensely important for any home. We take pride in being a trusted choice of the homeowners in Beverly Hills for all their plumbing needs. Our technicians specialize in handling all facets of residential plumbing installations and repairs. Whether you have simply need to clean a drain or want new plumbing installed in your newly purchased home, we have you back.
24/7 Emergency Plumbing Services in Beverly Hills
We know that plumbing problems can crop at least expected and most inconvenient times. That's why we remain available 24 hours a day throughout the year to be at your service to serve your emergency needs. Whether you need our assistance in the night, on the weekend, or holiday, you can rest assured knowing that someone will be at your service in a flash to get your system flowing smoothly again.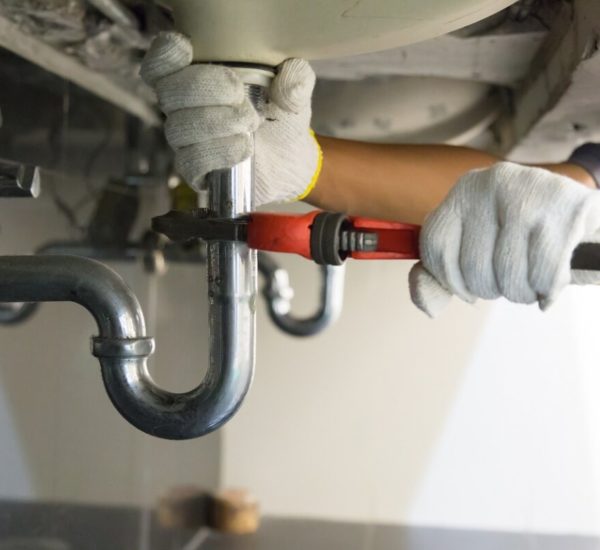 Same-Day Plumbing Services Beverly Hills
We provide a diverse array of plumbing services to the property owners in Beverly Hills, including;
Drain Cleaning
Unclogging Services
Water Heater Installation, Repair & Replacement
Kitchen & Bathroom Plumbing
Toilet Repair & Replacement
Main Water Line Repair
Faucet Repair and Replacement
Toilet and Sink Installation
Partial or Whole-House Repipe
Leak Detection & Repair
Sewer Line Repair and Replacement
Gas Line Repair and installation
Beverly Hills Plumbers You Can Always Rely On
Whatever your plumbing needs are, Pipeline Plumbing is the right company to call.  Call us today at (323) 621-6985 to schedule an appointment with one of our expert technicians.