Plumbing system is an integral part of every home or commercial space that needs to function at optimal efficiency to ensure that water comes in and out of the building properly.  Whenever you need install, repair, or replace a plumbing component, it is advisable to have a professional and experienced plumbing contractor on your side to ensure the job has been done professionally and with utmost precision and perfection.
Fortunately, if you live in Burbank, you have Pipeline Plumbing Los Angles, at your disposal. We have been serving our residential and commercial clients in the town for 40 years with industry-leading plumbing solutions. Not just any plumbing Service in the town can transfer their services so seamlessly as we do.
 We take immense pride in having a team of highly trained, courteous, and professional plumbers who are capable of handling the plumbing problem of any complexity, while maintaining a level of service that is unique to us.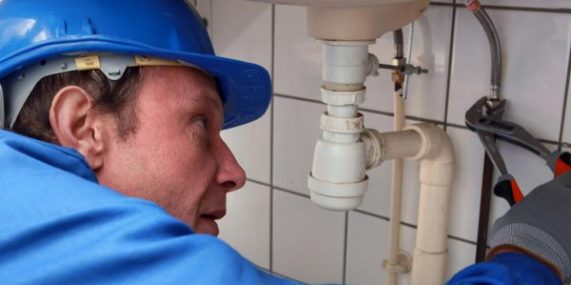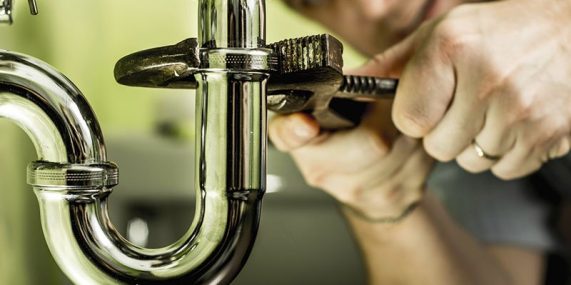 From simple clogged drains to major pipe replacements to installation of new construction plumbing, and everything in between, we have the expertise, experience and equipment to cater to the needs of every property owner in Burbank.
We use the state-of-the-art plumbing technologies and utilize innovative techniques and processes to make sure that every project we have undertaken has been completed to the highest technical and safety standards.
Services: The range of our plumbing services includes but not limited to,
Kitchen and Bathroom Plumbing Services

Dishwash Installation

Drain Cleaning

Toilet Repair

Water Heater Repair & Replacement

New Construction Plumbing

Unclogging Services

Main Line Repair

Sewer Camera Inspection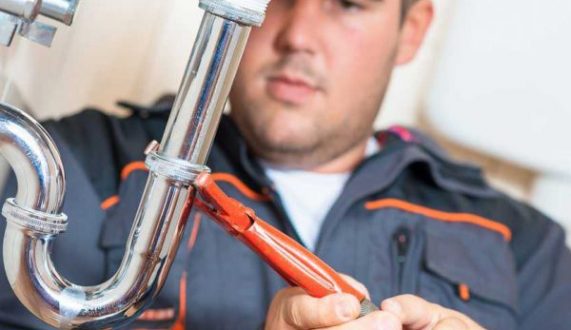 Fast & Efficient Residential Plumbing Services in Burbank: Plumbing issues in your home can wreak havoc on your daily life and leave you in need of expensive repairs and replacements if not resolved at an early stage. The expert plumbers at Pipeline Plumbing Los Angeles are readily available to assist you for your plumbing problems.  Whether it is dripping faucets and pipe leaks or sewer and drain cleaning, our professionals work diligently to accurately pinpoint the issue and fix it to make sure that your life is back to normal before they leave.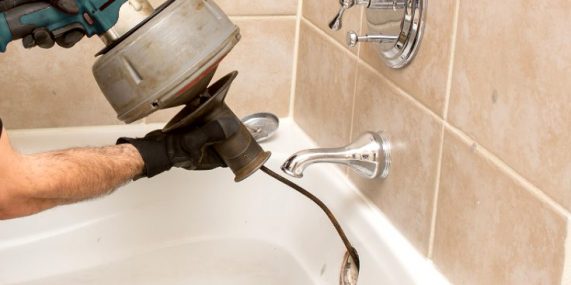 A Company You Can Count on for Your Commercial Plumbing Needs: The plumbing systems of commercial properties are larger and more complex than residential buildings. Therefore, they need to be taken care of by a plumbing company that possesses not only industrial standard equipment to serve the facility but also has skilled plumbers who possess years of on-hands on experience in working in a commercial environment. At Pipeline Plumbing Los Angeles, we have the right tools and team to handle all your commercial plumbing needs.
Your 24/7 Emergency Burbank Plumber: We understand that plumbing emergencies like a burst pipe or sewer backups can happen when you least expect. This is why we provide 24/7 plumbing in Burbank to make sure that we are there when you need it the most.  No matter the time of day or night, our plumbers stand ready to fix any problem you may encounter as quickly as possible.
Upfront & Transparent: Unlike many other plumbing companies in Burbank, we are transparent and upfront about our prices. When you call us, our plumbers will spend time to evaluate the project and provide you an estimate. They will only get to work only when you give them the go-ahead. This means you will know the price you will pay at the end of the service, and there will be no hidden fees or unpleasant surprises.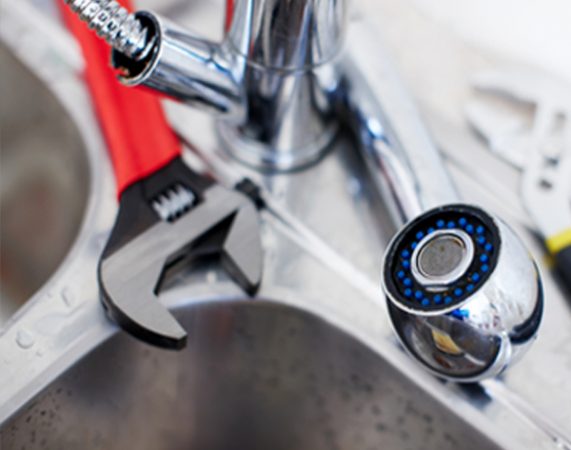 Reliable Service You Can Trust: We proudly stand behind everything we do; this is why we guarantee 100 percent satisfaction to our clients. Since our technicians work closely with you throughout your project and leave only after you are completely satisfied, it is a highly unlikely event that you have a complaint, however, yet if this is the case, our technicians will return to fix what you are not happy with.
We are Just a Call Away: So the next time you need plumbing services for your residential or commercial building in Burbank, don't settle for just any company and call Pipeline Plumbing Los Angeles at (323) 621-6985. When you trust us, you will be comfortable knowing that a skilled and professional plumber will knock your door to serve your needs.