The Go-To Long Beach Plumbing Professionals
So the next time you need plumbing service in Long Beach, don't settle for less than the best and call Pipeline Plumbers at (323) 621-6985 to make sure you work with a company that can deliver you a quality of service that you deserve.When you trust us, you will experience years of comfort knowing that the plumbing job has been done with utmost precision and perfection by our plumbers.  
Commercial Long Beach Plumbers You Can Trust: It is extremely important for your plumbing system to operate at its full potential to keep your business running smoothly. Unfortunately, not all plumbing companies in Long Beach  provide services to corporations as they lack resources to and expertise to handle such large-scale and complex plumbing jobs.This is where Pipeline Plumbing comes into assist. No matter what industry you are in, we are here to serve all your needs.  We provide preventive maintenance and emergency repairs to commercial properties to ensure that every component of their plumbing system is in top shape and optimal working order. For over four decades, hundreds of businesses in Long Beach have relied on us as their plumbing partner. While serving commercial properties, we always go that extra mile to help you achieve a worry–free workplace where you can carry out your operations without any disruption.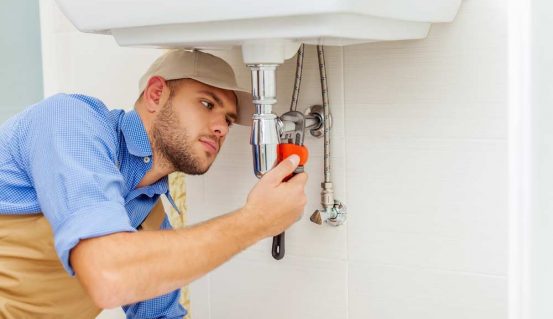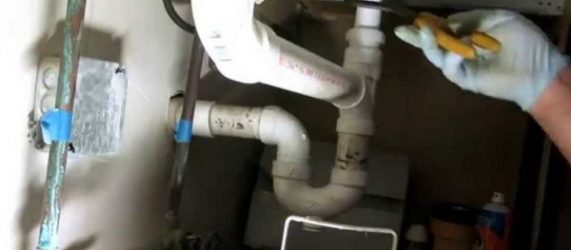 Long Beach Plumbing Experts Serving for Decades: We have over three decades of experience serving in residential and commercial properties in Long Beach. Over the years, we have fostered the reputation of a plumbing company that possesses unparalleled plumbing knowledge and expertise to perform every job it undertakes to highest industry standards. We attribute our unrelenting success to establishing long-term relationships with our customers and treating them with deserved respect.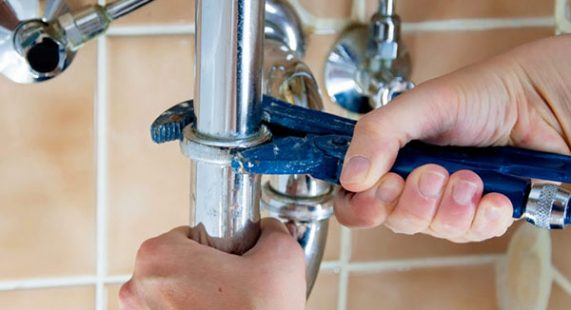 Complete Long Beach Plumbing Services: We handle inspections, repairs, and installations, all the necessities to help keep the plumbing system of your building operating at optimal efficiency. From addressing common problems like a clogged drain or leaking pipes to repairing or upgrading of plumbing pipes and fixtures to full plumbing buildouts for new construction, we are your go-to plumbing company for all your needs.  Our plumbers always use state-of-the-art equipment, tools, and technology and harness industry-approved plumbing techniques to ensure the highest quality service, every time. 
Affordable Plumbers in Long Beach for Your Home: Have a leaky sink or toilet? Frustrated with a clogged bathtub? Or looking to remodel your kitchen or bathroom with new plumbing? Pipeline Plumbing Los Angeles is the company you can count on for high quality yet affordable services.  Our plumbers will walk through the task at hand and provide you with a solution that is suitable for your budget, all while adhering to safety standards and practices. Before getting to work, they will provide you with an estimate to keep you well informed throughout the service and eliminate the hidden charges and surprises that are usually associated with plumbing installations and repairs.  They will then work diligently to get the job done efficiently.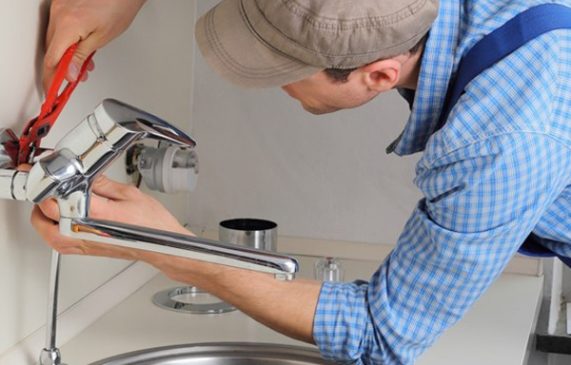 A Plumber In Long Beach For Every Plumbing Trouble: Plumbing problems can be extremely inconvenient and annoying. They can make your everyday activities difficult and even the simplest tasks stressful. Fortunately, if you live in Long Beach, however, reliable assistance is within reach. Simply call Pipeline Plumbing Los Angeles for accurate assessments and precise and effective plumbing services. We are well-equipped to handle virtually any kind of plumbing job and always go to great lengths to protect your sewer and water delivery system.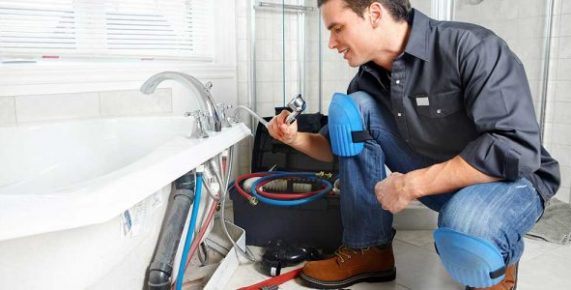 24/7 Emergency Plumbing Repairs In Long Beach: Plumbing problems can arise at any minute. Things get worse when you encounter them beyond the regular business hours, weekends, and holidays and you fail to find a plumbing service to help you. This is why we offer 24/7 emergency services, seven days a week, 365 day a year.   No matter day or night, rain or shine, our plumbers will be there fully prepared to resolve any problem you may have and help you return to your normal routine as soon as possible.
Our Popular Plumbing Services in Long Beach
We offer a full range of plumbing services including;
Drain Cleaning

Dishwasher Installation 

Kitchen & Bathroom Plumbing

Water Heater Repair & Replacement 

Unclogging Services

New Construction Plumbing

Main Line Repair