Let Us Take Care of Your Plumbing Needs
The plumbing system is an integral part of a residential or commercial building's infrastructure that needs to be taken care of by an experienced and knowledgeable plumbing company to make sure that it operates at its full potential throughout its lifespan.
If you are looking for reliable plumbing service in Santa Monica for high-quality repair, maintenance, installation, and new construction services, turn to Pipeline Plumbing Los Angeles for an incredibly stress-free service experience.
We take immense pride on our highly skilled and well-trained plumbers, who all have years of industry experience under their belt.
Regardless of the size, scope, and complexity of a project, our experts harness their knowledge and utilize the most advanced tools and industry-approved techniques to ensure that each of its aspects has been finished with utmost precision and perfection.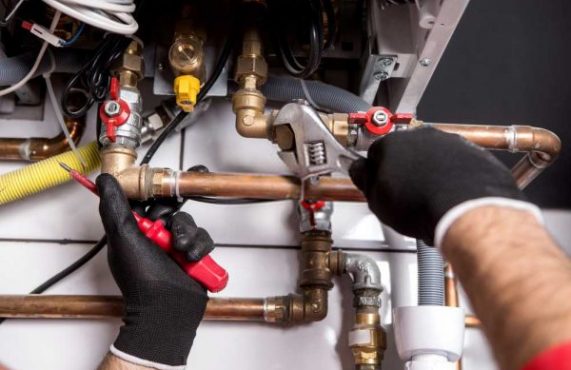 Our Services 
We offer a wide range of plumbing services including;
Kitchen and Bathroom Plumbing Services
Drain Cleaning
Dishwasher Installation
Toilet Repair
Water Heater Repair and Replacement
New Construction Plumbing
Sewer Camera Inspection
Main Line Repair
Unclogging Services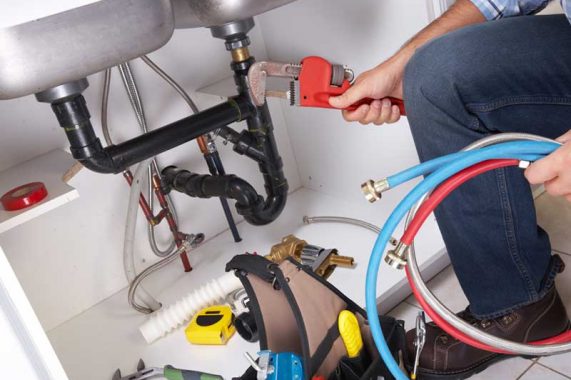 Your Santa Monica Plumber Since 40 Years:
Pipeline Plumbing Los Angeles has been proudly Santa Monica for more than decades. We hold state-certified licenses to work both residential and commercial projects.
Having handled over 40,000 residential and commercial plumbing jobs, we are capable of tactfully tackling even the most complex plumbing situations that many of our competitors are unable to.
Our extensive hands-on experience combines with our top-of-the-line craftsmanship, cutting-edge plumbing equipment, transparent and upfront pricing, and an unrelenting commitment to excellence to set us apart from other plumbing companies in the town.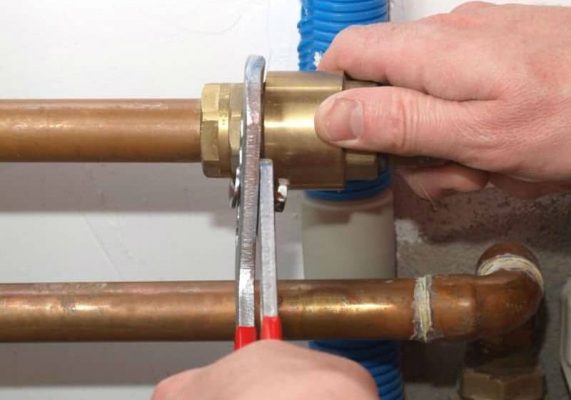 Reliable Plumbers for Your Santa Monica Home:
We understand that every home needs a professional plumber that they could trust and count on whenever a plumbing need arises. If you are looking for one in Santa Monica, we are here to cater to all your needs.
Whether it is a minor pipe-leak fixing or installation of new pipes or fixtures, we always dispatch professional and reliable plumbers with the right tools to provide you a quality of service that you deserve. Our experts always take time to assess the project and recommend an appropriate solution that suits your budget. They then work tirelessly to get the job done accurately the first time around.
Santa Monica Commercial Plumbing: We believe that every commercial property in Santa Monica should have routine plumbing inspections carried out on a regular basis to identify any plumbing problems before they cause major damage. The plumbing infrastructure of a commercial building is larger and more complex than of a residential. Therefore, it requires care from a company that possesses industry-standard equipment and plumbers who have extensive experience in serving the commercial sector. Fortunately, our plumbers are there to take care of every component in your plumbing system to ensure that it is into shape and optimal working order. When something isn't performing optimally, they use state-of-the-art diagnostic tools to the root of your issue and fix it before it becomes a serious problem. If replacement of plumbing component is indispensable, they will help you choose the right product and go above and beyond to install it with utmost accuracy to make sure that it functions at optimal efficiency and serve your needs for years to come.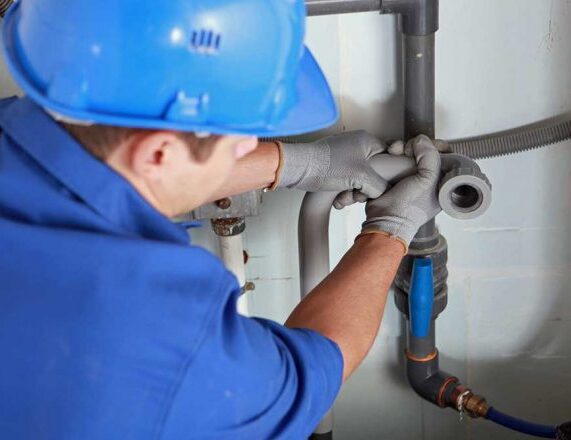 24/7 Plumbing Repair Service: Despite effective preventive maintenance and servicing, you may sometime not able to prevent serious issues from arising in your plumbing system that can lead to plumbing emergencies like blocked drains, burst pipes, blocked drains and overflowing toilets.  Unfortunately, most of these emergencies often arise at the most inconvenient times, and finding a plumbing company in Santa Monica that can assist you beyond the business hours isn't easy. This is why we make ourselves available to assist you 24 hours a day, 365 days a year – including weekends and holidays.  Day or night, rain or shine, our expert plumbers are always standby for your call to serve you in your need of the hour.